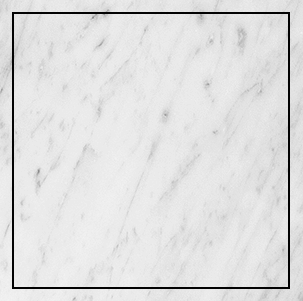 Win Free Candy for a year!

click to enter
on facebook
"Everything from shipping to the freshness of the candies was top rate! The pralines are excellent..."
Mike. ~ Gaithersburg, MD
Summer Safe Gift Ideas

We ship all our sweets year round so you can enjoy your favorite treats anytime! From May - September, when it's hot here in the balmy South, some gifts require special shipping to arrive in perfect condition. For those who prefer more temperature stable options, we've compiled the list below of gifts that can ship via standard ground, year round.